This is my official January 8 post–on January 8th! What a concept! 🙂
And THIS should be fun!
[Source: morgueFile free photos]
The writing prompt from the Ultimate Blog Challenge for day 8 of January is:
Day 8: Time for a Contest or Promo

People love contests!

Why don't you come up with some type of contest

to engage your readers. 
SO … I decided it might be fun to have an "Online Scavenger Hunt" and the prize will be a customized pillow, made by me for you! 😉   You can choose this style or another, in your own color choices and photo — this is a $40 value prize!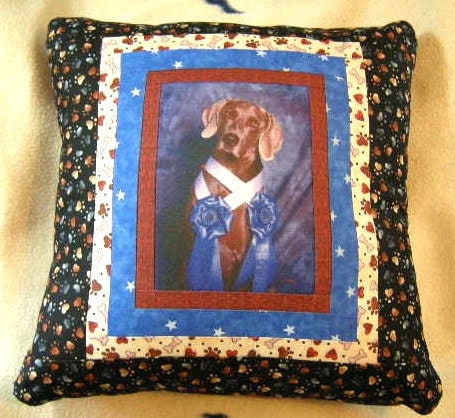 Here are the directions to participate in the Scavenger Hunt:
*I will give you three pictures of items to find.
*There will be one picture from each of my three K-Lee's Kreations sites:
–>My Etsy shop
–>My Bonanza booth
*You will have to find all three and then come back and post a comment that you found them. THEN send the following details for each item to my email at klees.kreations at gmail dot com (in proper format, of course): name of the item, price, and site where you located it.
*The first person who correctly provides all that info will win the pillow. It will be based on the time I receive the email.
Here are the three items:
1.  
2.
3.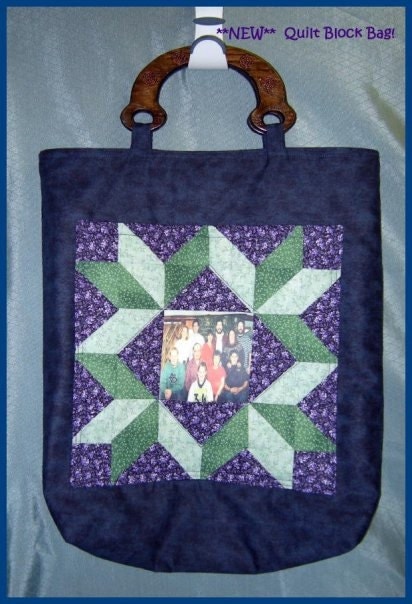 Let the game begin!
So will you participate? I look forward to seeing how many people play and who will win!