3 Things:
Blogging

–

Planning

–

Creating
It's Thursday again and that means I've chosen three things to tell you about that are happening here today!

…

…

…


       *BLOGGING*
This may seem like an obvious thing…I mean, right? 

(But keep reading, because there is a connected THEME to my three things today!)
But seriously, I mean blogging intentionally and purposely to get on track and be more productive, as I blogged about yesterday. I have learned a lot in many of my blog groups on Facebook, but have much more learning and applying of the learning to do! One of the major issues is to treat blogging as a business, and not just a hobby, and therefore to be more intentional, organized, and, you know, develop a PLAN and implement the plan!
       **PLANNING**
So yes, the second thing on the list today is planning…specifically, planning HOW to move forward with my blogging! 

I have signed up for numerous (I've lost count) workshops, and trainings, joined dozens of blogging groups on Facebook, and downloaded a variety of resources–all on the area of blogging as a business. I have yet to fully grasp everything or to make significant progress in accomplishing that goal. But I'm determined to at least make noticeable changes by or before the end of the year.
One of these changes is underway, in that I've set up my daily blog topic schedule, as seen at the top of this post and in a widget in my sidebar. That helps me have a focus each day in what I will share and I can often at least draft a post the night  before each day and add to it on the actual day.
Of course, one of the strategic parts of blogging as a business, as I'm learning, is to actually EARN some kind of ongoing residual income from blogging, to make all the time and effort worthwhile (and to be honest, hubby would be much happier about the time invested if it was generating income!) It's amazing to read about what some fellow bloggers are earning! So this leads me to the third thing for today…

       ***CREATING***
As in, creating an "avenue of revenue" for this blog and my other blog, Words of Encouragement. I do have ads set up in widgets and occasionally write affiliate posts with links, but I also plan to create something that may appeal to more people than randomly checking out any of the ads or affiliate links.
While I have an upcoming FREEBIE planned (keep your eyes open for that!) to encourage email sign-ups, I also want to create some calendars for 2018. I don't want to "let the cat out of the bag," as they say, but I plan to create some options for 2018 calendars with various types of photos featured. I also plan to include some valuable coupons in the back of the calendars! 

I'm actually hoping to begin offering these calendars in October, and include the last three months of 2017 on a single page as a lead-in to the 2018 calendar.
Question for you: What do you think would be a reasonable price (something you would be willing to pay for yourself or as a gift) for a downloadable 8 x 14 inch PDF calendar that will feature 12 photos, one on each of the top monthly pages, and the calendar grids on the bottom?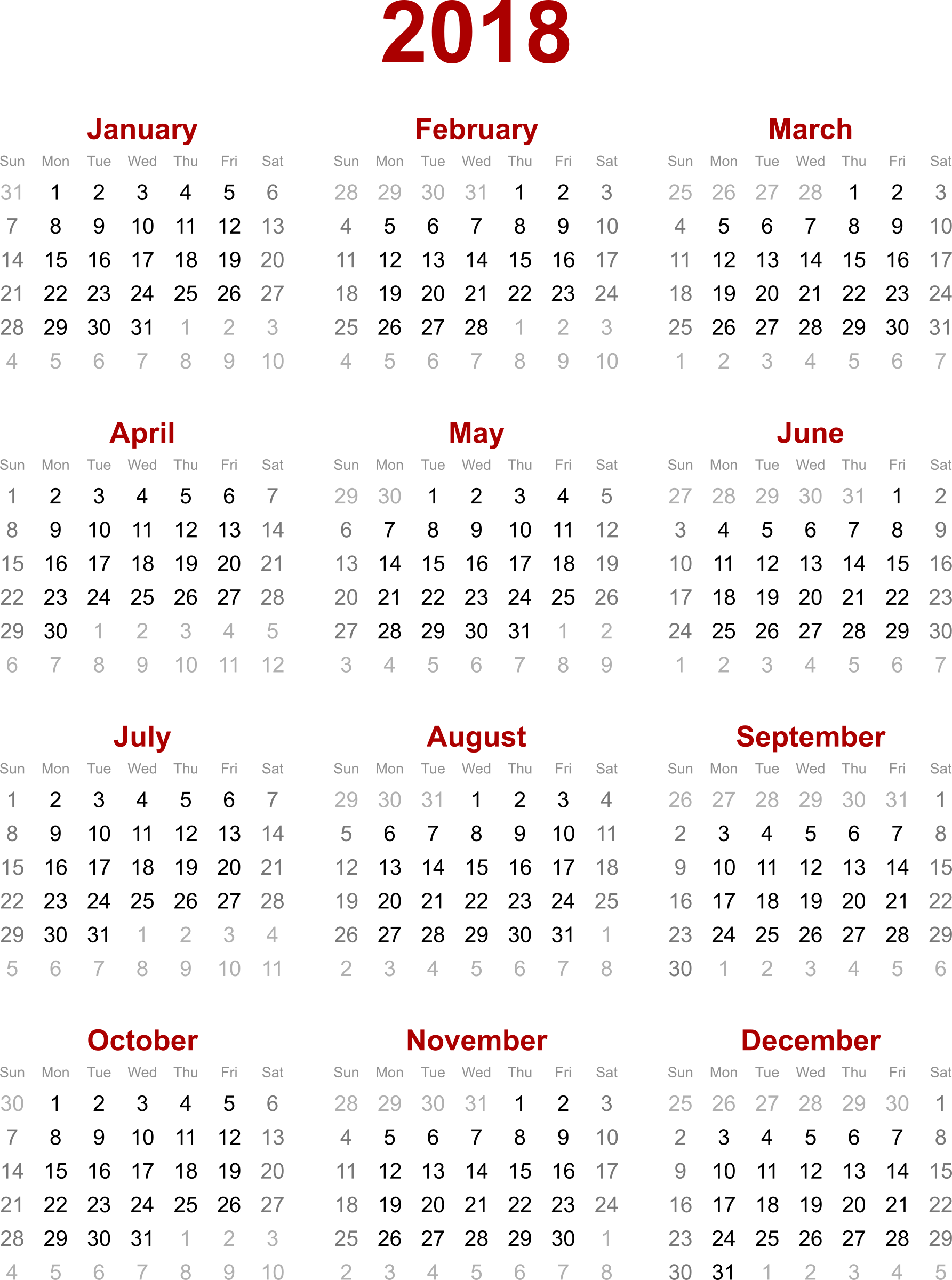 So What About YOU?
How is YOUR Thursday going?
Are you involved in any of the same  three things I am today?

…

…

…
Save
Save
Save