So I just celebrated my 55th birthday on March 29th, and as each birthday rolls around, I continue to be amazed that I'm still here and able to celebrate birthdays at all…because of the birthday that almost wasn't.
If you  have read any of my previous recent posts (or posts from other years in March), then you know why I say that. The injuries I sustained in my plunge to the ground from a second-story window, in an attempt to escape a fire, were life-threatening. They occurred on March 25, 1985, a mere four days prior to my 27th birthday…the birthday that almost wasn't.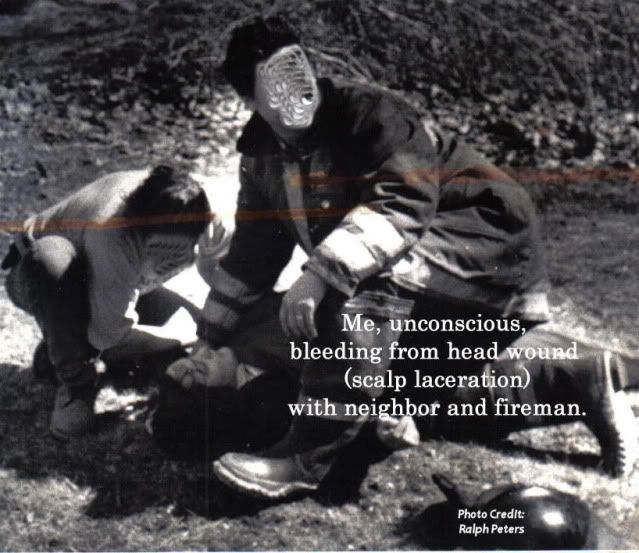 The blood loss from the lacerated scalp, along with the fractured skull, broken neck, and other significant obvious injuries – as well as the unknown internal injuries and fear of spinal cord damage – rendered me unconscious for about three days, from early afternoon of March 25th to some time on March 28th, 1985.