**MOTIVATION FOR FINDING
FREELANCE WORK**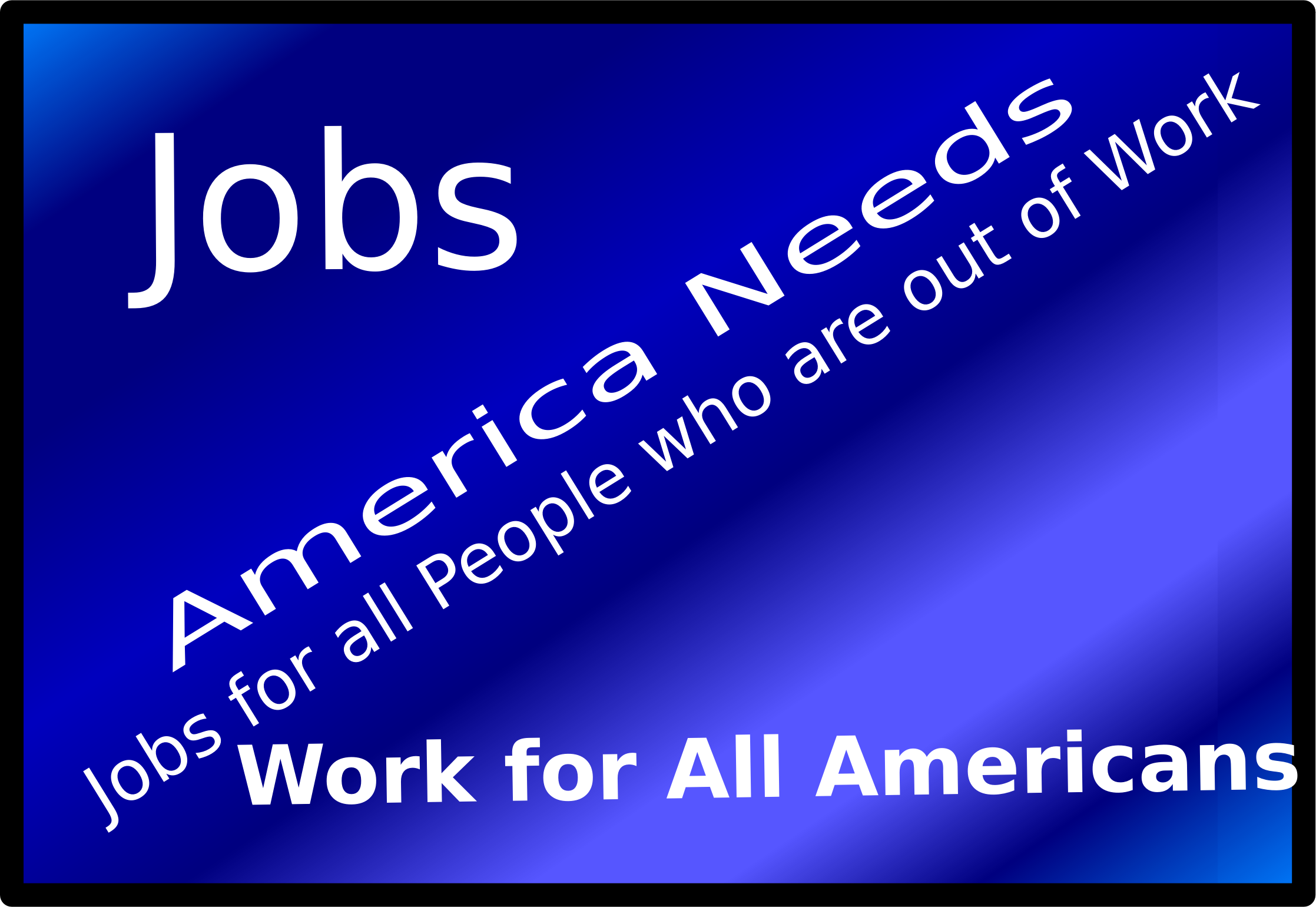 It's Motivation Monday on my blog today!  And I want to offer some motivation especially for my fellow freelance bloggers, writers, educators, and entrepreneurs who may be looking for work or new opportunities.
I have this information on a separate page here on my blog under Finding Freelance Work, but I have also just recently read posts in Facebook groups from several people looking for work. SO… I thought I would share this info once again as a blog post and maybe circulate it to reach more people, or new people, who haven't yet picked up this information!
This covers my PROCESS of looking for, and applying to, various jobs, as well as a significant linked list of 21 job boards at the end of the post. 😉 Hope it's helpful to someone reading this – and please share my post, if you're not looking for work, but know someone else who is!

EMAIL COVER LETTERS
First of all, I have a couple of email templates I use, saved in my email drafts folder. I use these as my email cover letters, unless a job ad specifies sending a cover letter as a Word document. When I see a job lead, I customize the email cover letter with information relevant to that job.
RESUME AND SAMPLES
Next, I keep my resume up to date in a folder on my desktop. I also have it saved in three different formats: Word, PDF, and text. I also keep samples of different types of work in that folder, such as assessment writing items, reading passages I've written with their accompanying test questions, and storyboards. I  also have a bookmark online for many of my published articles, so I can easily retrieve links to published samples of that nature.
Then I have my regular job boards I visit online (I'll share those in a moment). When I see a job lead posted that sounds suitable for me, I prepare my email cover letter and include my resume if the job ad specified to send it. Sometimes for the educational work I do (assessment writing, for instance), the job ad specifies to send samples, so I include those.
Depending on what's happening with work, I might do the job search once a week, or once every couple months. I also follow up a week or two later if I haven't heard anything, or if a client or company rep responded that they were reviewing resumes and job applicants.

JOB BOARDS
As promised, here is a list of 21 various job boards I regularly visit and I have snagged jobs from many of them–yes, even Craigslist!  The secret with Craigslist is to use good keywords relevant to your job search and watch for a well-written ad, with contact information, and hopefully a client or company name and/or link to their website. The more information offered, the more likely the job lead is legitimate (most of the time–just use caution!)



I also wanted to add this note about paying for memberships to job boards. Keep in mind you should NOT pay to get a job. Also, these job boards are NOT managed by employers or recruiters (unless otherwise noted); nobody from the job leads sites will be contacting you to hire you. They simply offer a list of job leads, saving you the "leg work" of searching for jobs– or perhaps "finger work" is more accurate, since you're conducting a job search online from your keyboard or keypad! 😉



But you CAN choose whether or not to pay for the service of someone else's time and effort in searching, researching, and listing jobs. Some sites also include within that fee the option to list your profile and store your resume, to make it easier to apply for jobs directly from the site. Your profile and resume are therefore visible to potential clients, as well, who may contact you (it has happened to me).



In SOME cases, I feel like the fee is worth it for the quality of the jobs listed and the fact the site owner has saved me the time and effort of searching the Internet. It's a personal decision.  Most of these job boards are free for browsing and finding jobs to apply for; I've noted the ones that charge a membership fee, all of which I've tried at one time or another. Those that charge fees usually offer a one-month option, which is good if you want to try out their service to see if it's worthwhile for you. Just remember to cancel prior to the auto-renew date if you're NOT satisfied.

So here's the list of 21 linked job boards in alphabetical order:
Career Builder [FREE: Allows you to upload your resume,  a cover letter, and build a profile – keeps stats on saved and applied jobs, resume views and searches by companies; sends notifications for posted jobs matching your qualifications]
Connections Education [Variety of remote AND on-site education-related jobs; FREE: Upload your resume to easily apply to positions of interest – keeps record of submitted applications so you can check on them]
EdSurge [Educational technology jobs; FREE: Allows you to set up a profile, receive notifications when matching jobs for your qualifications are posted]
Experteer [6-figure executive-level jobs! Has free and paid membership level options, which are expensive – starts at $24.90/month – other options for 3, 6, 12, and 18 months are cheaper monthly rates from $22.90 to $13.90 respectively, BUT you have to pay for the whole period of time, NOT monthly; allows you to build a profile and upload your resume; choose to make your profile public for HR managers and "Headhunters" to view]
Flex Jobs [Charges to access job listing; you can store a profile and resume on-site. Fees are $14.95/mo., $29.95/3 months; $49.95/one year.]
Glassdoor [FREE: Allows you to upload your resume and a cover letter, and build a profile – keeps stats on saved and applied jobs, resume views and searches by companies; sends notifications for posted jobs matching your qualifications]
Home Office Careers [*Expensive. Charges to access full job listings and to apply; requires setting up a virtual resume on-site before applying; rather convoluted sign-up process. Fees: $19.99/mo; $39.99/3 mos.; $99.99/one year.]
Instructional Design Central Jobs
LinkedIn Jobs [If you have a LinkedIn profile, it's really convenient; just click the "Jobs" icon at the top of the page. You can also track jobs you apply to; get insights on where you stand in relation to other job applicants based on your skill set; and in some cases, just hit "Easy Apply" and your profile info and resume, if you choose it, automatically get sent in to the employer.]
Virtual Vocations [*Expensive. Charges to access job listings with hiring company and contact info visible; you can store a profile and resume; keeps track of jobs you apply to. Fees are $15.99/mo, $39.99/3 mos., $59.99/6 mos.]
Write Jobs PLUS  [This is one of those cases where I think it's fine to pay a fee, because the good folks at the WJ site research for better and higher paying jobs for their PLUS version, for a very reasonable donation of $5/month, $10/3 months, or $40/year.]
ZipRecruiter [FREE: Allows you to upload your resume, a cover letter, references, and build a profile – keeps stats on saved and applied jobs, job alerts, sends emails when companies have viewed your applications; sends notifications for posted jobs matching your qualifications]

**About bidding sites: In my personal experience and opinion, you should stay away from job bidding sites (Constant Content, Elance, Outsource, to name a few). Again, just my opinion, and others may vary–but I have never had good experiences with them, as many of them charge for membership and bids tend to go to the lowest bidder (so you might not ever make enough to justify the cost of membership).
This only devalues the work we do and diminishes the efforts we make to present ourselves as professional freelance writers, worthy of what we should be paid. Check out the recent victory in New York City, via the efforts of the Freelancers Union (which offers free membership and many benefits): Freelance Isn't Free Act Passes in NYC!

So What About YOU?
Are you currently looking for freelance work or know someone who is?
Do you have any other job boards you check that I don't have listed?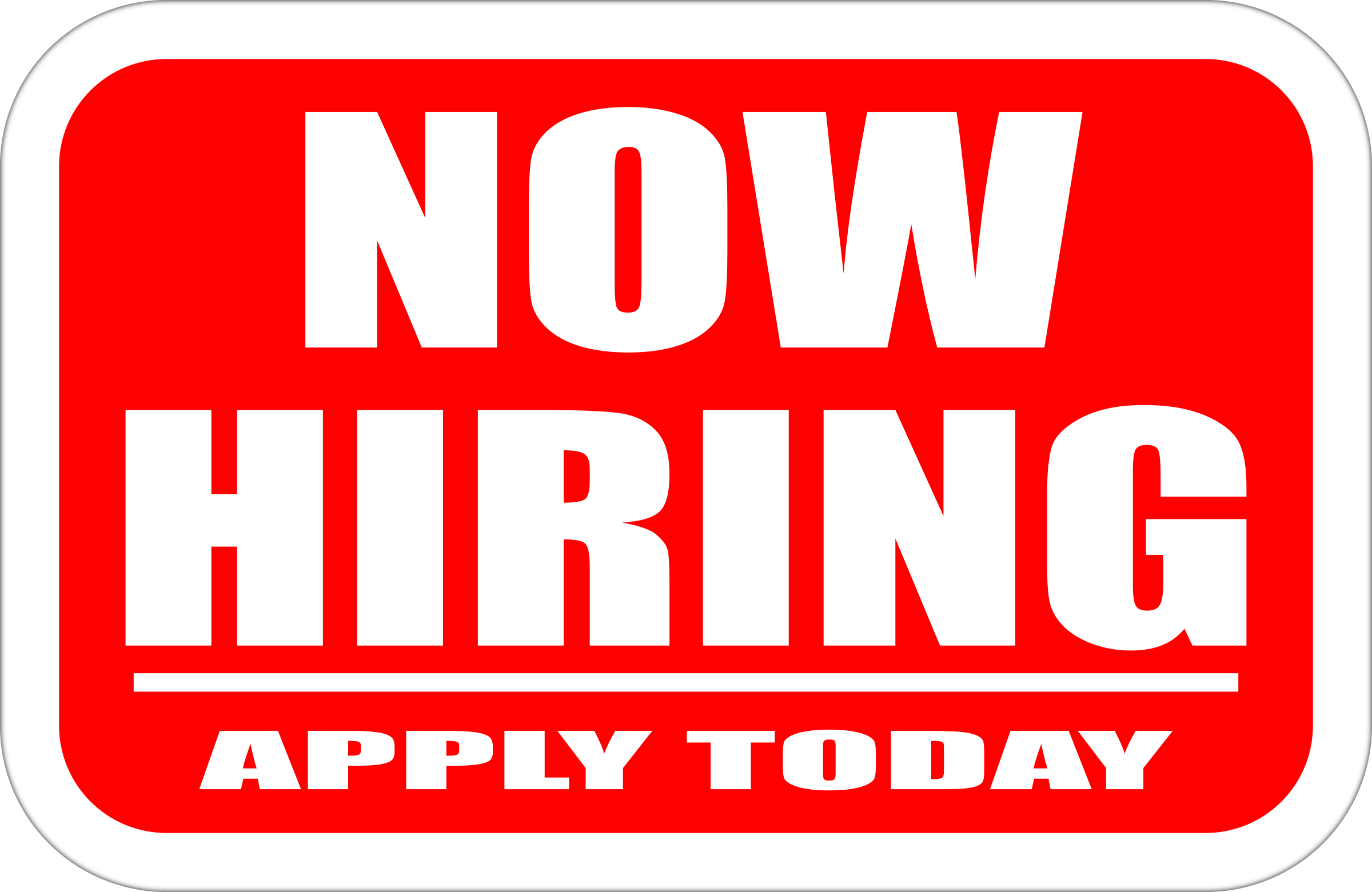 Save
Save
Save
Save