Happy March 1st!
Don't Go Starting Anything!!
Or Maybe You SHOULD?
😉
Welcome (or welcome back) to my K. Lee Banks Consultant blog, where I endeavor to share motivational and/or inspirational thoughts  that will hopefully uplift your spirit and speak to your life in some way.  I have decided to post here four days a week (Monday, Wednesday, Friday, and Saturday), unless I do a blog challenge to post everyday.  Life has become busier, due to getting work lined up again (YAY), so I think this will help me a bit with getting everything done. (I still blog DAILY on my Words of Encouragement blog!)
~~*~~
~~*~~
I am thankful for this first day of a new month – the month celebrating new life, as spring begins (on the calendar, at least, for the 20th!) It's also my birthday month and a time to reflect and make any necessary lifestyle changes to improve health and happiness.  This is also the month to force some breakthroughs, in certain areas … it's off to a rather tumultuous start, but I know God is still in control!
~~*~~
~~*~~
Have you heard the expression, "Don't go starting anything"? I usually hear it directed at people getting into a heated discussion or planning some kind of retribution. Of course, I hear it at home sometimes, too, when it's close to bedtime and my darling hubby is trying to make sure I get to bed at a reasonable hour!
Don't go starting anything  – but then again, maybe we should! It's one thing to have a dream or a goal – it's quite another to take proactive steps to achieve your goal.
I find it fascinating how often an inspirational thought I posted on Facebook goes along well with a concept I blog about. This is what I shared there:
Are you just spinning your wheels and not really getting anywhere in your life? Maybe it's time to stop trying to drive a parked car!

*******

"If you are doing nothing with your life because you are not sure what to do, then I recommend that you pray and begin trying some things.

You cannot drive a parked car. Get your life out of 'park' and get moving in some direction. As we take steps of faith, our destinies unfold.

Pray: 'Lord, I want to be moving in the right direction with my life. I trust You to guide my steps…Amen.'"

–Joyce Meyer in "The Confident Woman Devotional"  
~~*~~
~~*~~
I know when I "came home" to work in February 2008, I had to start something to replace my lost income from my previous work as a traveling speech therapist.  Oddly enough, while I had enjoyed writing for over 20 years in various informal capacities, I had never seriously considered pursuing it as a career. When the opportunity presented itself out of necessity, I started my freelance consultant business, concentrating on writing, editing, and instructional design.
~~*~~
I also started my own home-based business, K'Lee's Kreations, many years back, but became more serious about it when I moved here to Maine 14 years ago. I took a business course sponsored by Maine Centers for Women, Work, and Community called New Ventures and it was at that time I received encouragement to invest in my own imprinting equipment to add to my business that I had previously been outsourcing to another female entrepreneur in Maine. It was a good thing to start, and continues to be the most popular type of product I make.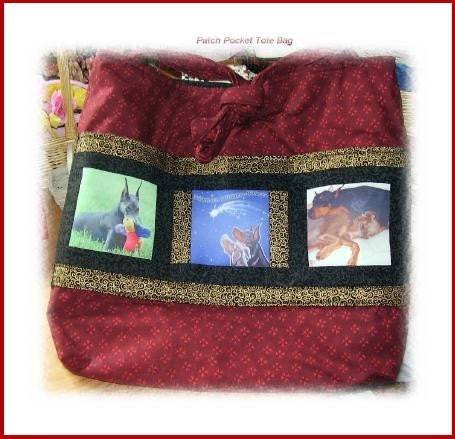 ~~*~~
What do I want to start NOW? Well, first, I want to start handling my current freelance business more professionally and efficiently. Then, I want to start on the path toward being a well-known blogger with a following, so I can make a different in people's lives. And maybe, just maybe, I'll eventually start earning money from blogging, like many dedicated and hard-working bloggers already do!
~~*~~
~~*~~
So What About YOU?
Is there something YOU should be starting?
Do you have an idea for a business that you have put off? What's keeping you from moving forward with your idea?
~~*~~
~~*~~
Save
Save