It's that time again!!
A is for …
April, Autism Awareness, and A to Z Blog Challenge!
~~*~~
Yes, it's April 2017 and here in Maine, the April Fool's joke by old man winter is yet another snowstorm–for real, NO joke! 
~~*~~
April is also Autism Awareness month. The purpose of focusing on autism during the month of April is to increase understanding and acceptance of autism spectrum disorder (ASD) and those afflicted with it. Since my own precious oldest granddaughter is likely on the spectrum (potentially with Asperger's), it's especially important to me to help spread awareness and hope researchers discover new insights into ASD.
~~*~~
AND since it is April again, it's time for the A to Z Blog Challenge, the annual event in which bloggers participate in writing 26 posts, one for each of the 26 letters of the alphabet. I am joining it once again to make sure I blog consistently this month, since accountability (another A word!) is a motivating factor.
This is the schedule for posting this month:
~~*~~
So What About You?
Did anything special or strange happen on your April Fool's Day?
Do you do anything special during April for autism awareness?
Are you participating in the A to Z Blog Challenge?
~~*~~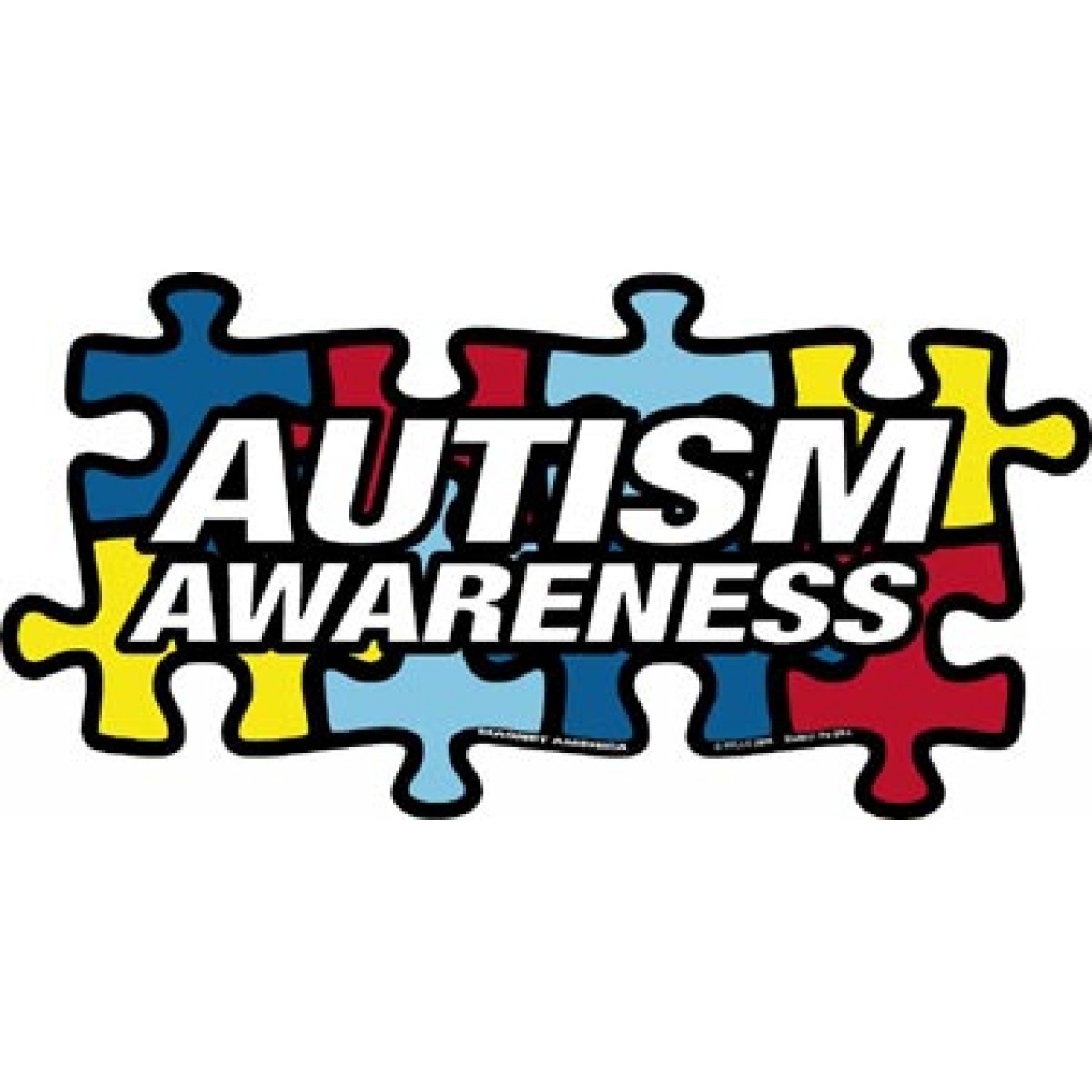 ~~*~~
Save